You can't buy happiness but you can buy chocolate. And that's just the same thing.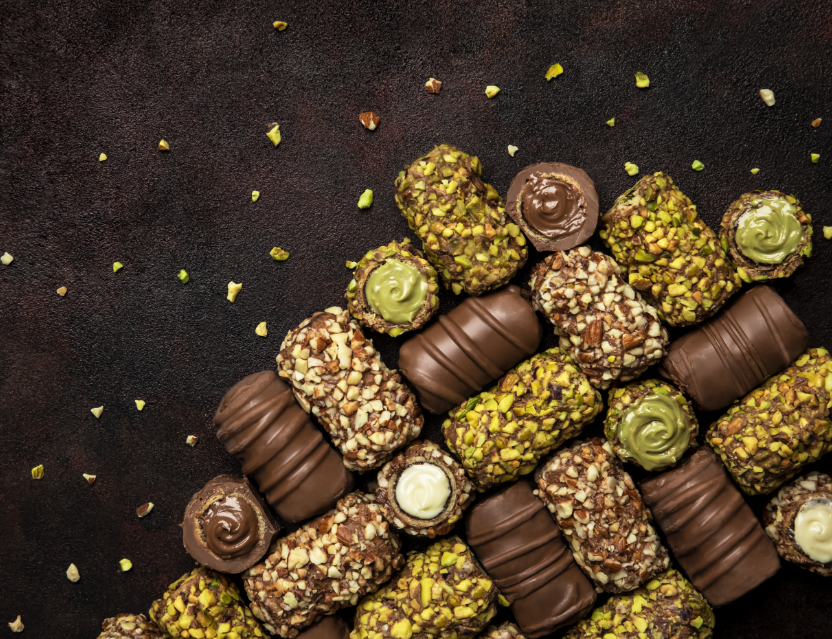 Premium Flavours
Cocoa Melts chocolates are not just purely organic chocolates but are also rich in taste and quality. They are made from the best quality cocoa and are handcrafted in Dubai. Created with a mix of Swiss milk powder and rich cocoa butter, these chocolates are so smooth that they just melt in your mouth.
SHOP NOW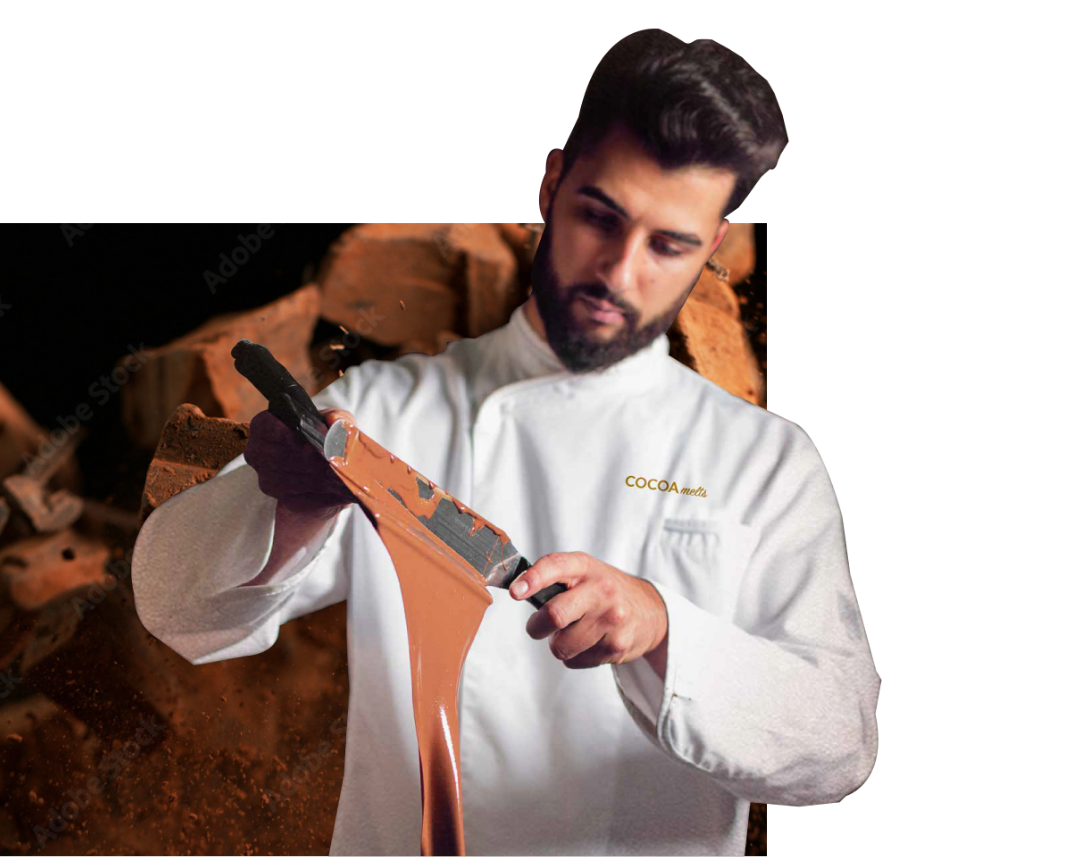 The Home of Chocolate Lovers
Making chocolates is a work of art and pursuing any art needs passion. We are passionate about making the finest and premium chocolates to satisfy all your cravings. Our expert chocolatiers put their heart and soul into each and every chocolate they make so that its quality impresses the connoisseur in you!
Chocolates, to us, are the foods of the almighty, and our customers are no less than Gods to us. Cocoa Melts chocolates are the outcome of sheer love, passion, and above all, relentless expertise. Hence, it is no surprise that the experience of relishing our delightful chocolates stays with our customers for a long time. We are committed to spreading joy through the unique taste and premium quality of our chocolates.
READ MORE
What Customers Say
Our clients were truly impressed with the premium chocolates we chose for gifting. A delightful experience that perfectly conveyed our appreciation.

Sherwin Xavier (HR Manager, leading IT firm)

The varied range of flavours was a journey for my taste buds. From classic to unique, these chocolates redefined fulfilment for me.

I ordered the assorted box and it arrived on time, beautifully packaged. The easy delivery process made the entire experience a sheer pleasure.